When it comes to choosing the perfect flooring for your space, the warmth and timeless charm of warm-toned resin flooring are hard to beat. Whether you're designing a cozy home interior or a welcoming commercial environment, warm-toned resin flooring can infuse your space with a sense of comfort and sophistication.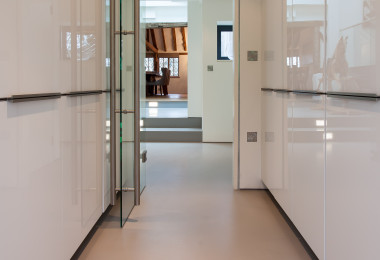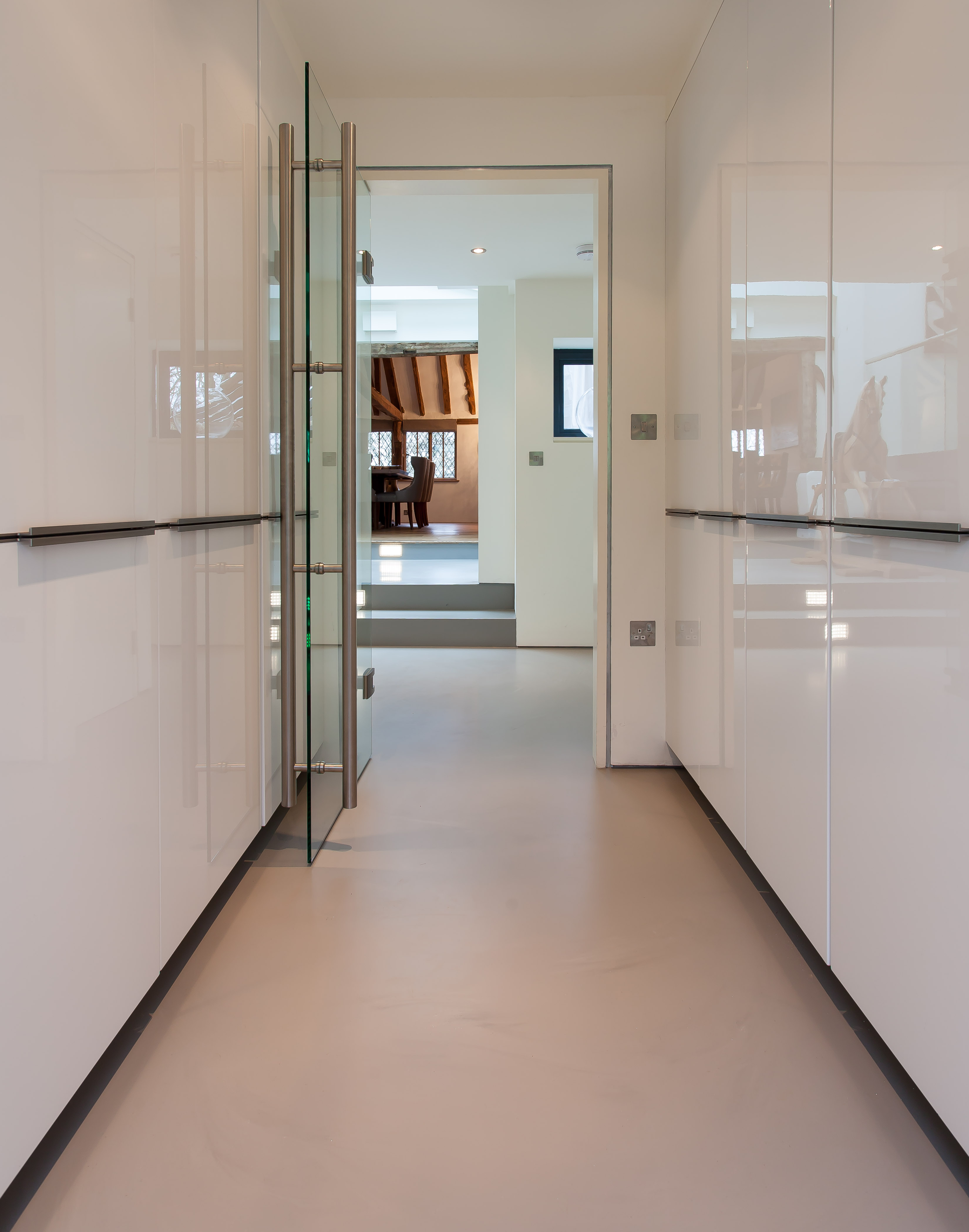 © Sphere8, 2022
Choosing the colour of your resin flooring can be a difficult task, but warm tones are becoming increasingly popular. With a focus moving towards making houses feel more homely, warm and earthy tones are being chosen more and more by interior designers and homeowners. Autumn means that people want to make their space feel warmer, and warm toned colours are perfect for this.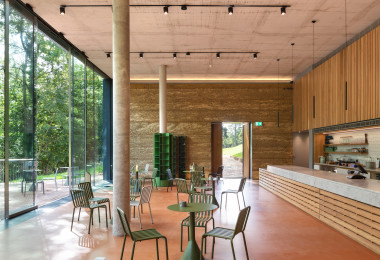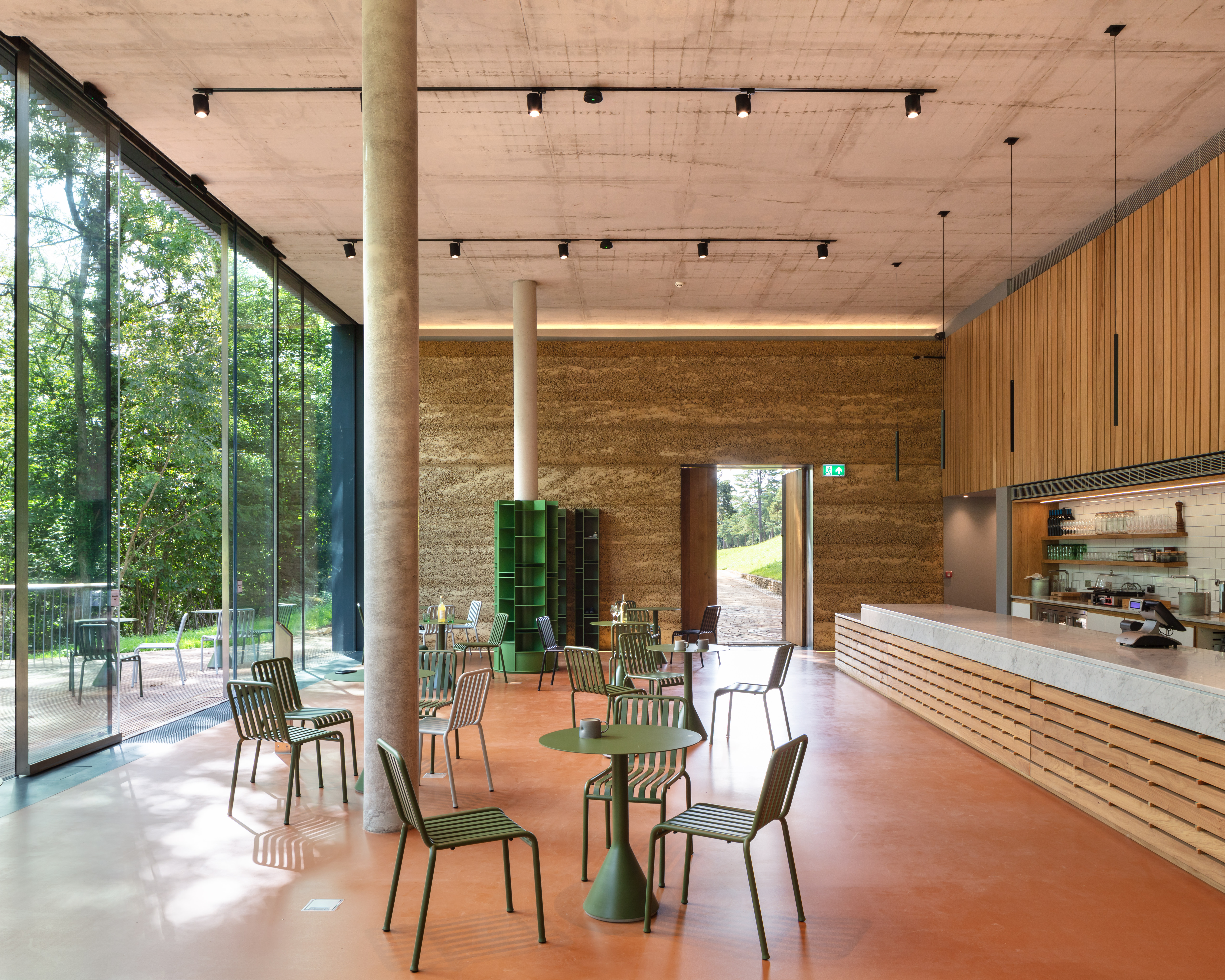 © Sphere8, 2022
Warm-toned floors are a great base for creating a versatile base that you can choose any furnishings from. Having a subtle but elegant floor colour is a great match to many different colour palettes and styles as it creates a blank canvas to build from. This also means it is much more timeless than more trend driven floors. Having a minimal and versatile design means that even if your interior tastes change, the floor can adapt to this and reduce the environmental impact of having to change it.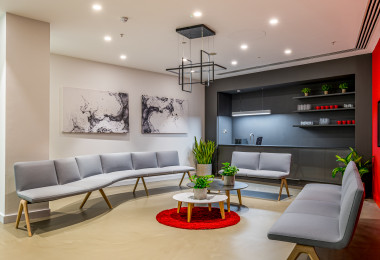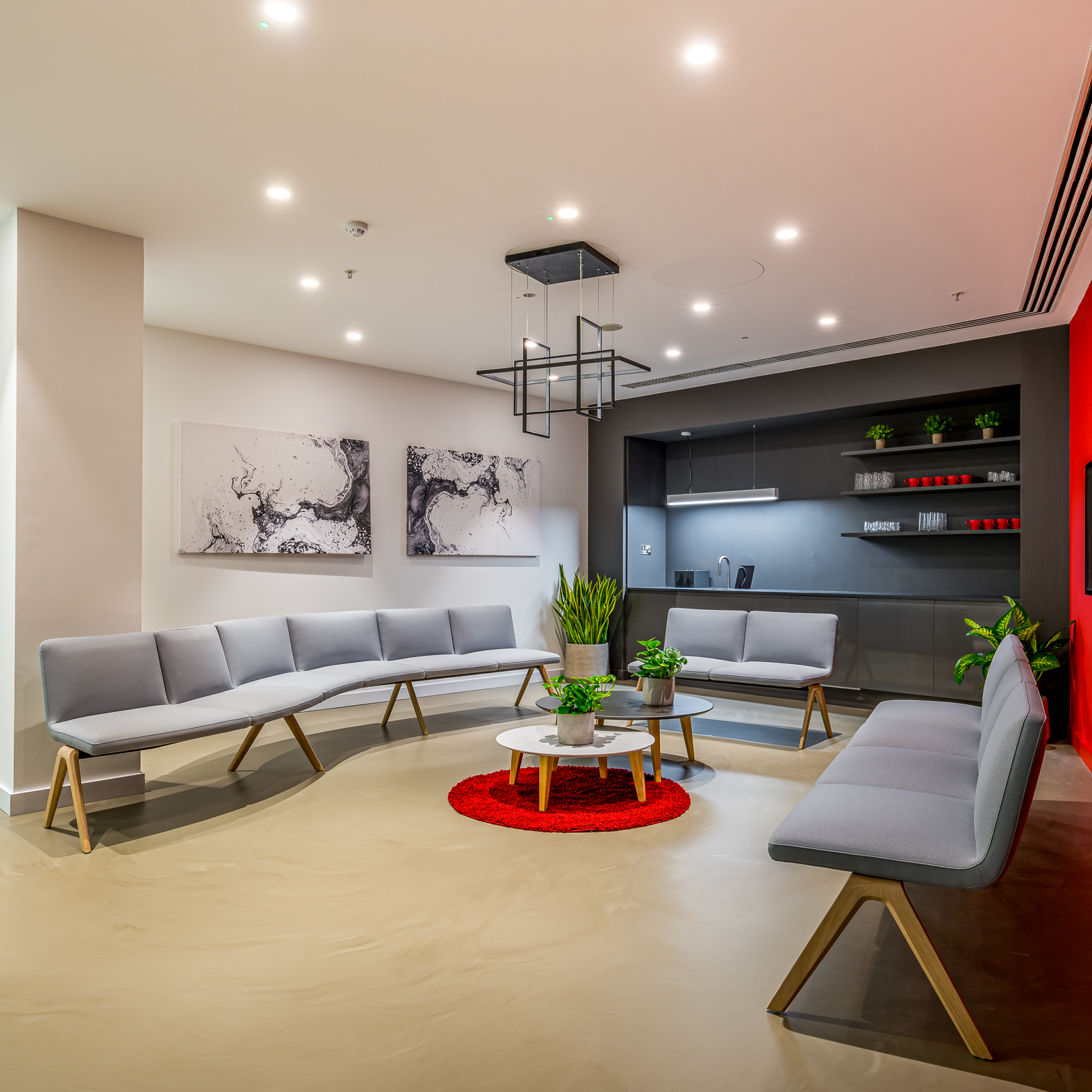 © Sphere8, 2022
Our floors are very easy to clean with their stain resistance and seamless design, making them last a long time, especially with the strong properties of our resin. With the durability of our resin floors, having a colour you love is important, which is why we offer a wide range of preexisting colours, such as our Flint, Caramel Latte and Clay shades, as well as having nearly infinite custom options so that there will always be a colour that matches your taste. To find out more about our warm toned floor options, call 0208 969 0183 to talk to our experienced sales team today.