Bright and fiery tones are a perfect way to bring some heat to your space!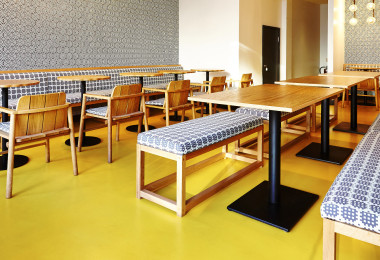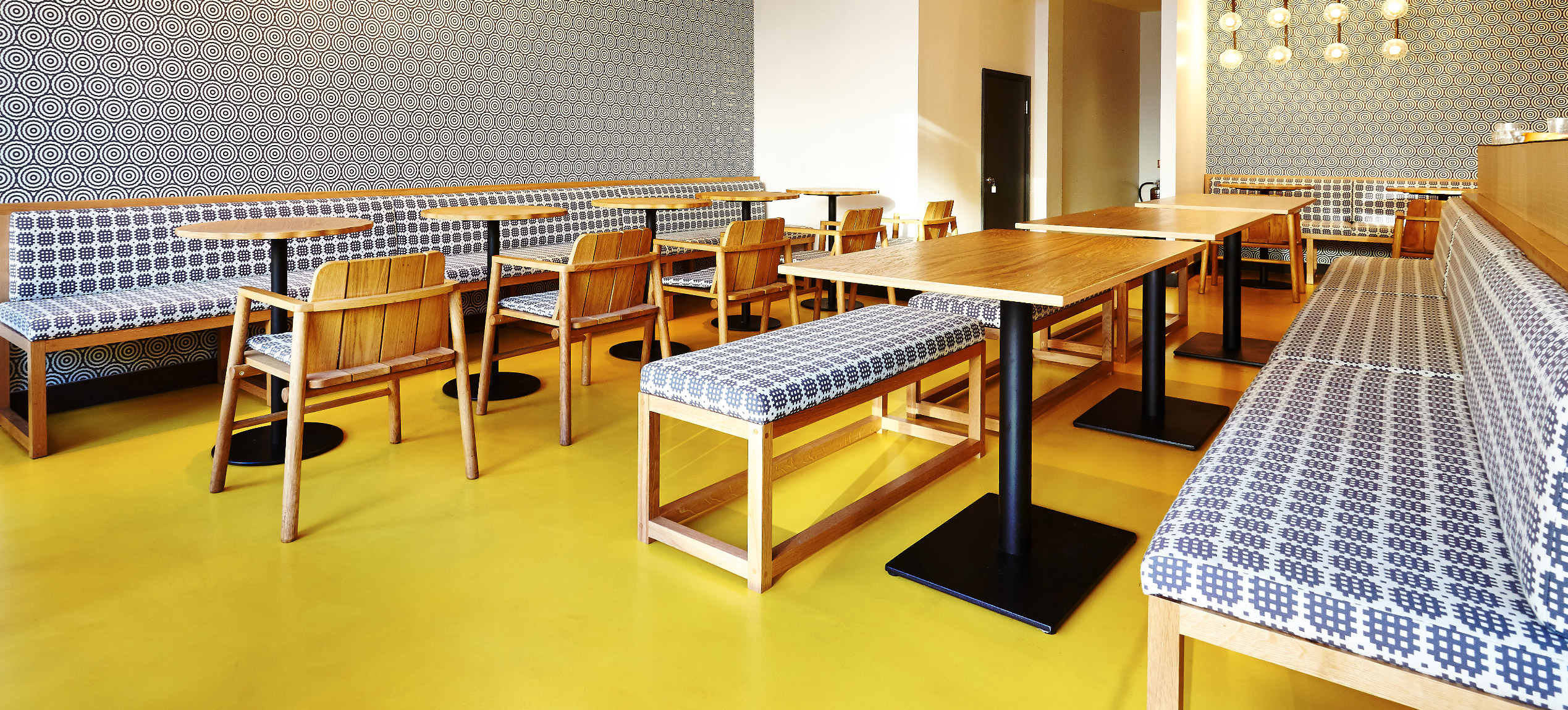 © Sphere8, 2022
Fiery shades - such as reds, oranges, and yellows - are the perfect way to make your space stand out. Each colour brings a different power to your space that matches your desired aesthetic perfectly.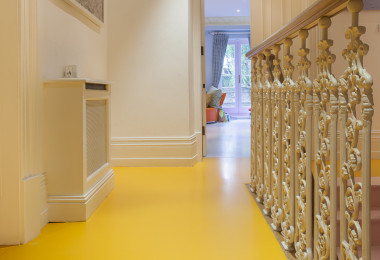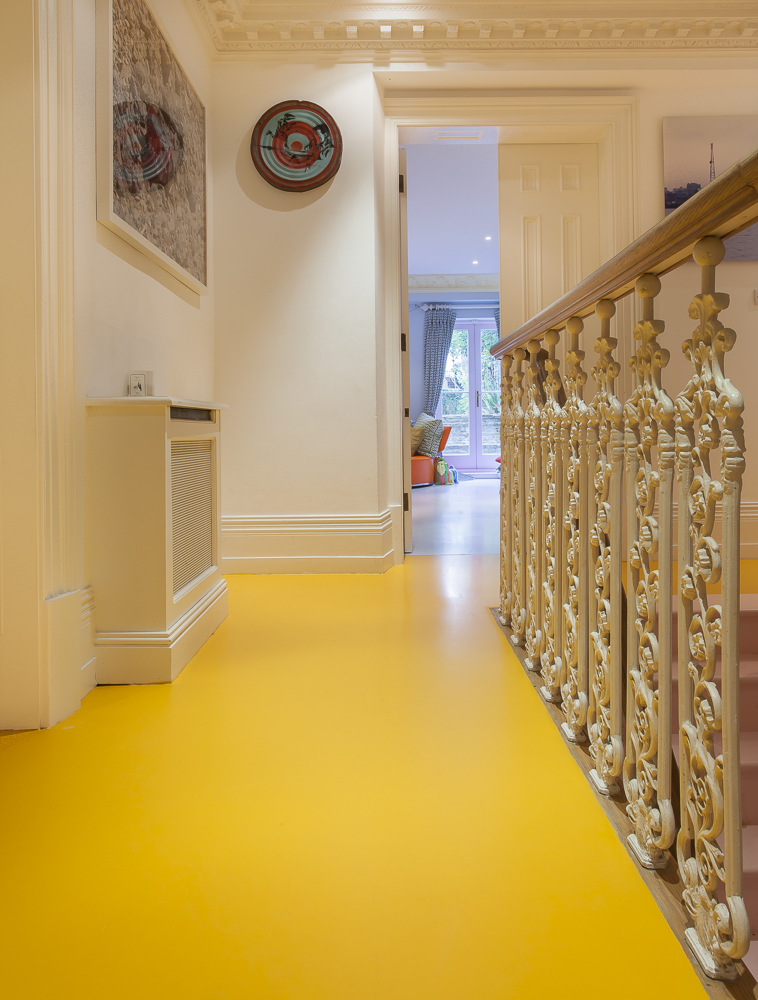 © Sphere8, 2022
Red tones are perfect for capturing the attention of visitors and customers. The colour red can be used to signify a lot of things in a space, such as joy, love and energy. Thinking about the connotations that can come from the colour chosen is a great way to make a connection with the people in the space.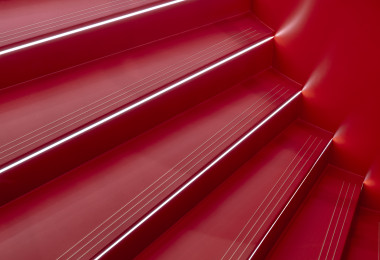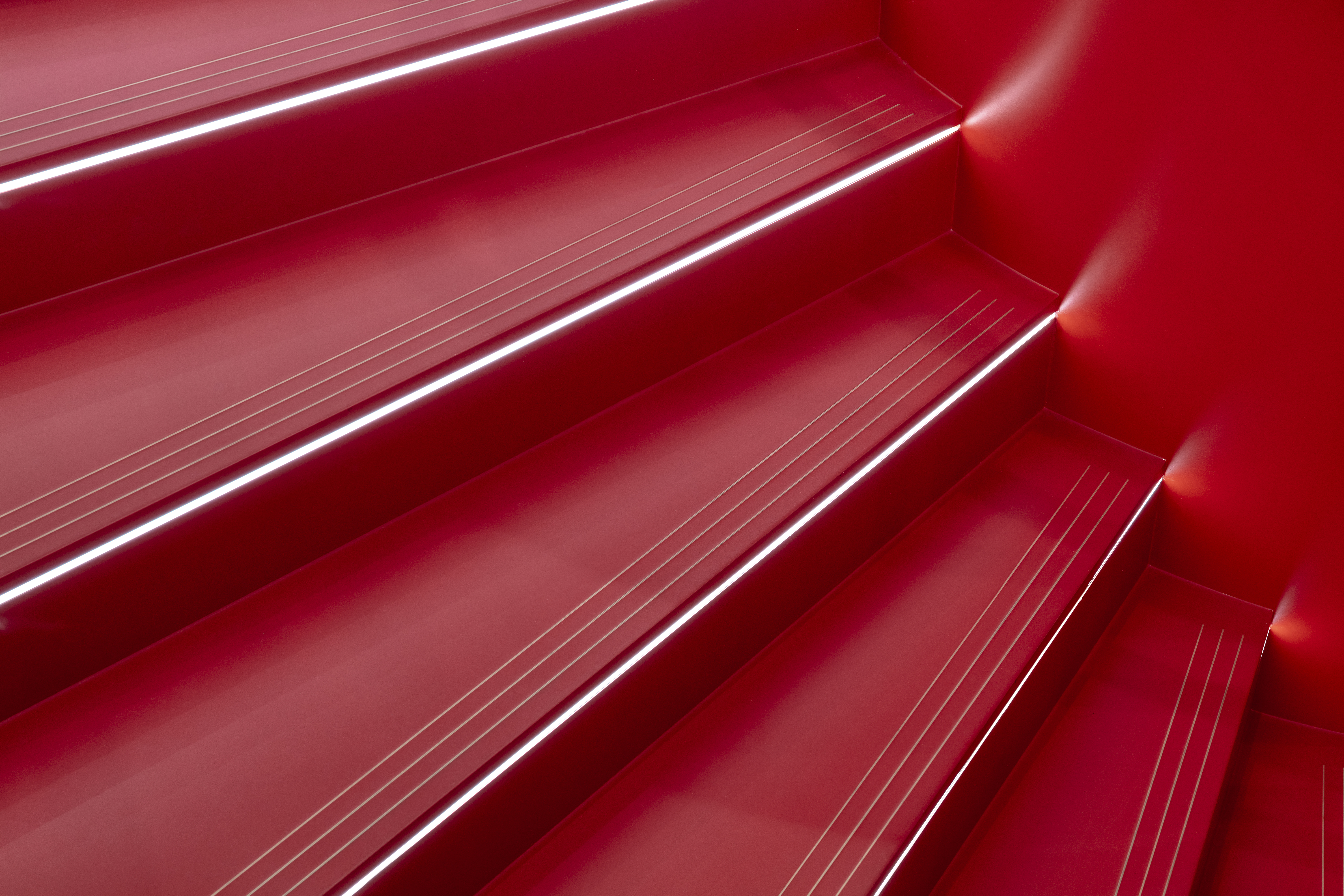 © Sphere8, 2022
Orange shades are perfect for symbolising creativity, friendship and warmth. These colour links make it perfect for many different locations and create a positive mindset for the person in the space.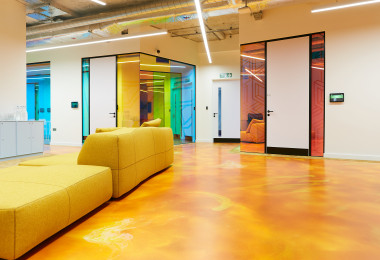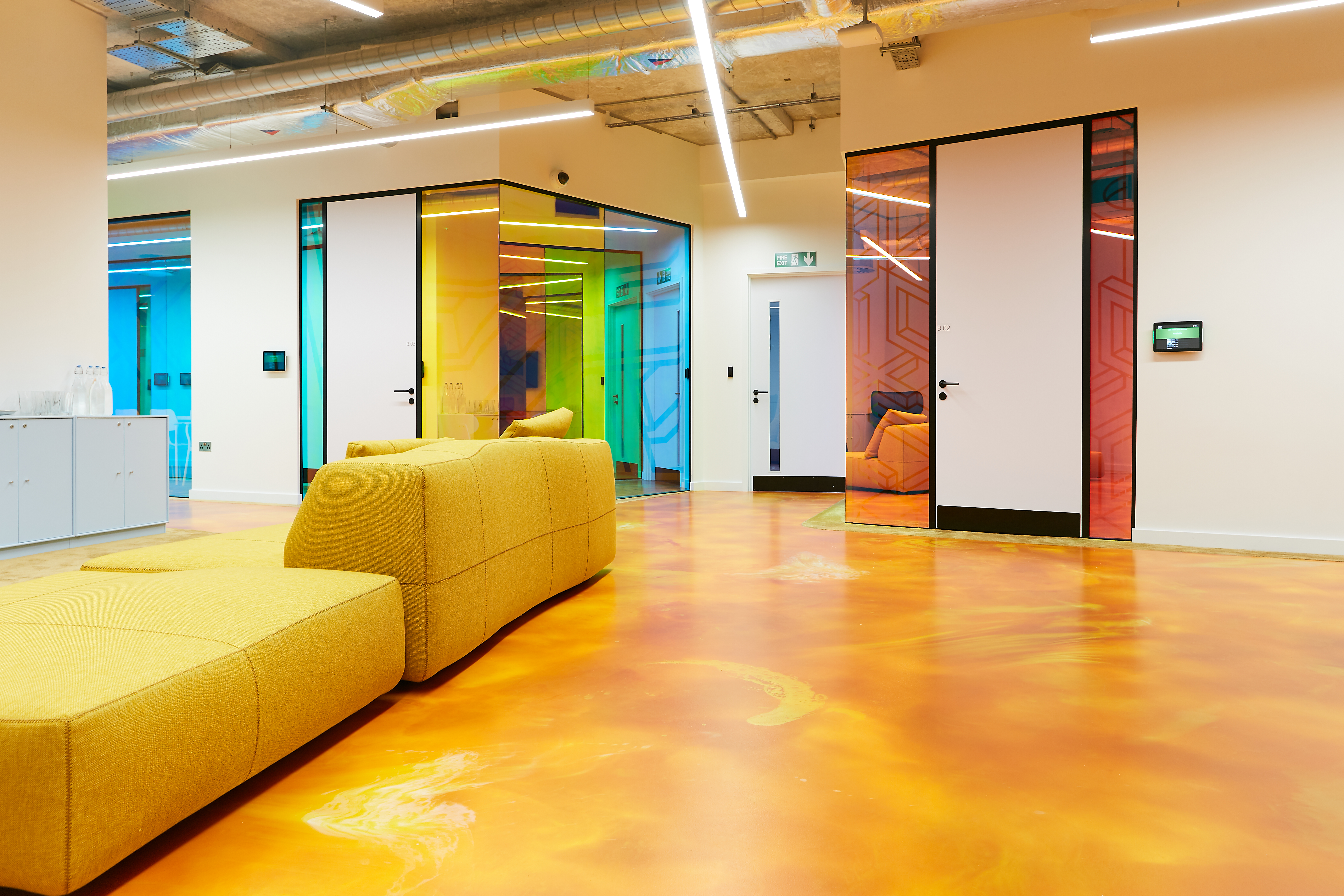 © Sphere8, 2022
Yellow is often linked to sunshine, happiness and hope. These connotations mean that yellow resin flooring can work great to make your space give the person visiting it a feeling of positivity and to feel happier after visiting it.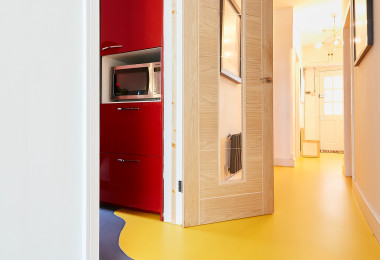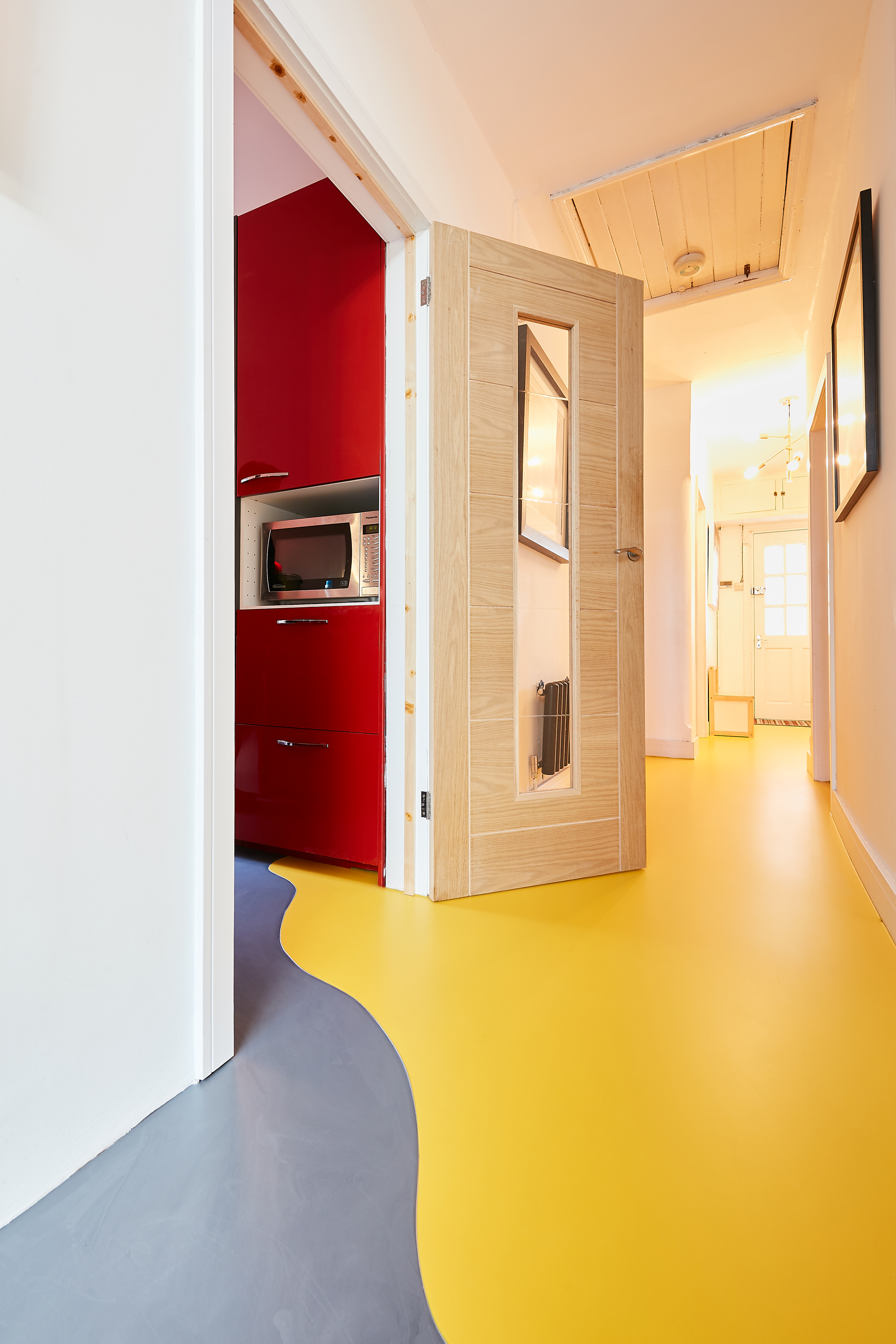 © Sphere8, 2022
We have some great fiery tones such as our Tuscan Villa and Burnt Gold shades, but there are almost infinite custom options available! To find out more about our fiery toned floor options, call 0208 969 0183 to talk to our experienced sales team today.