Wanting to make a statement with your floor? Choosing blue resin flooring could be your answer!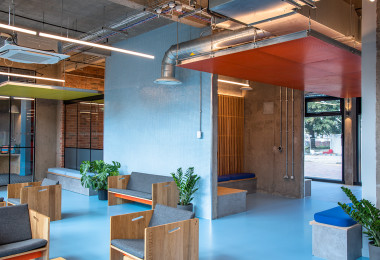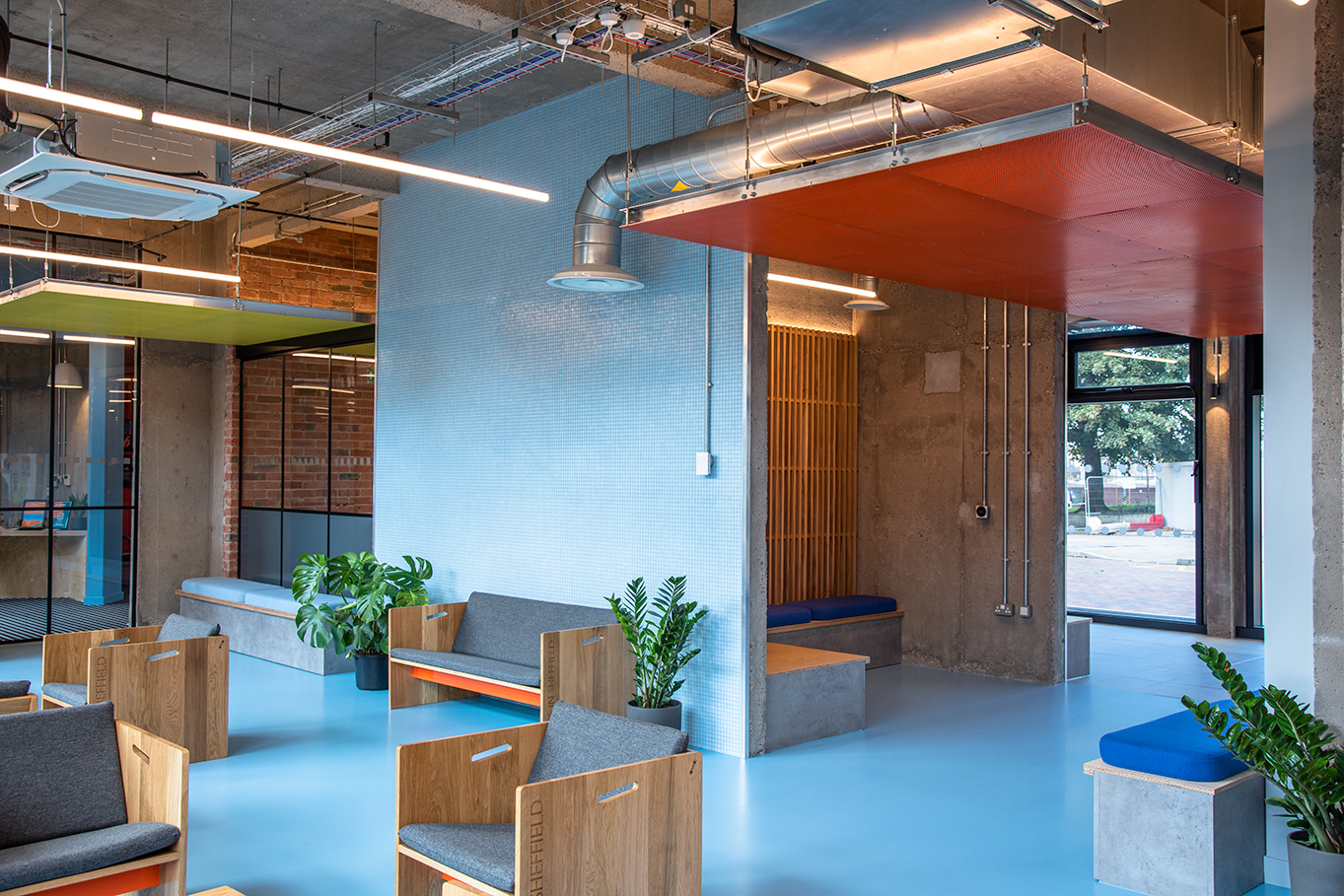 © Sphere8, 2022
Blue resin flooring allows your space to stand out while having a calming effect. Blue is known to create a tranquil and serene environment, making it perfect for a variety of spaces. The soothing colour palette matches perfectly with a variety of interior design styles.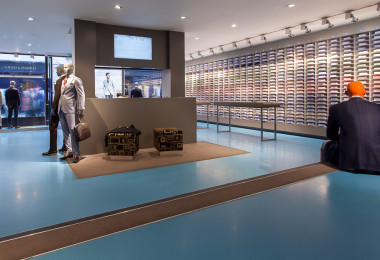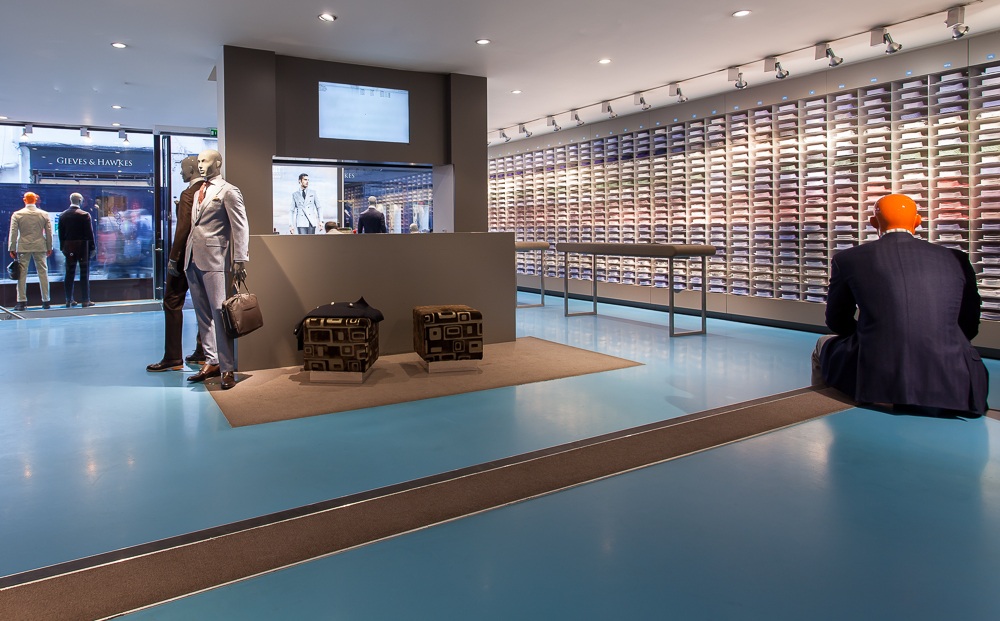 © Sphere8, 2022
Choosing different shades of blue can create different styles in your space depending on your desired effect. Choosing a deeper blue, such as our Cote D'Azur colour, is a great option to add some depth to the space, and to mimic ocean colours. Using our motion finish is a great way to increase this ocean effect and add interest to the floor.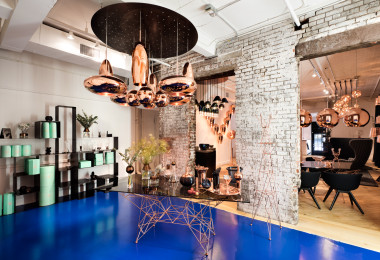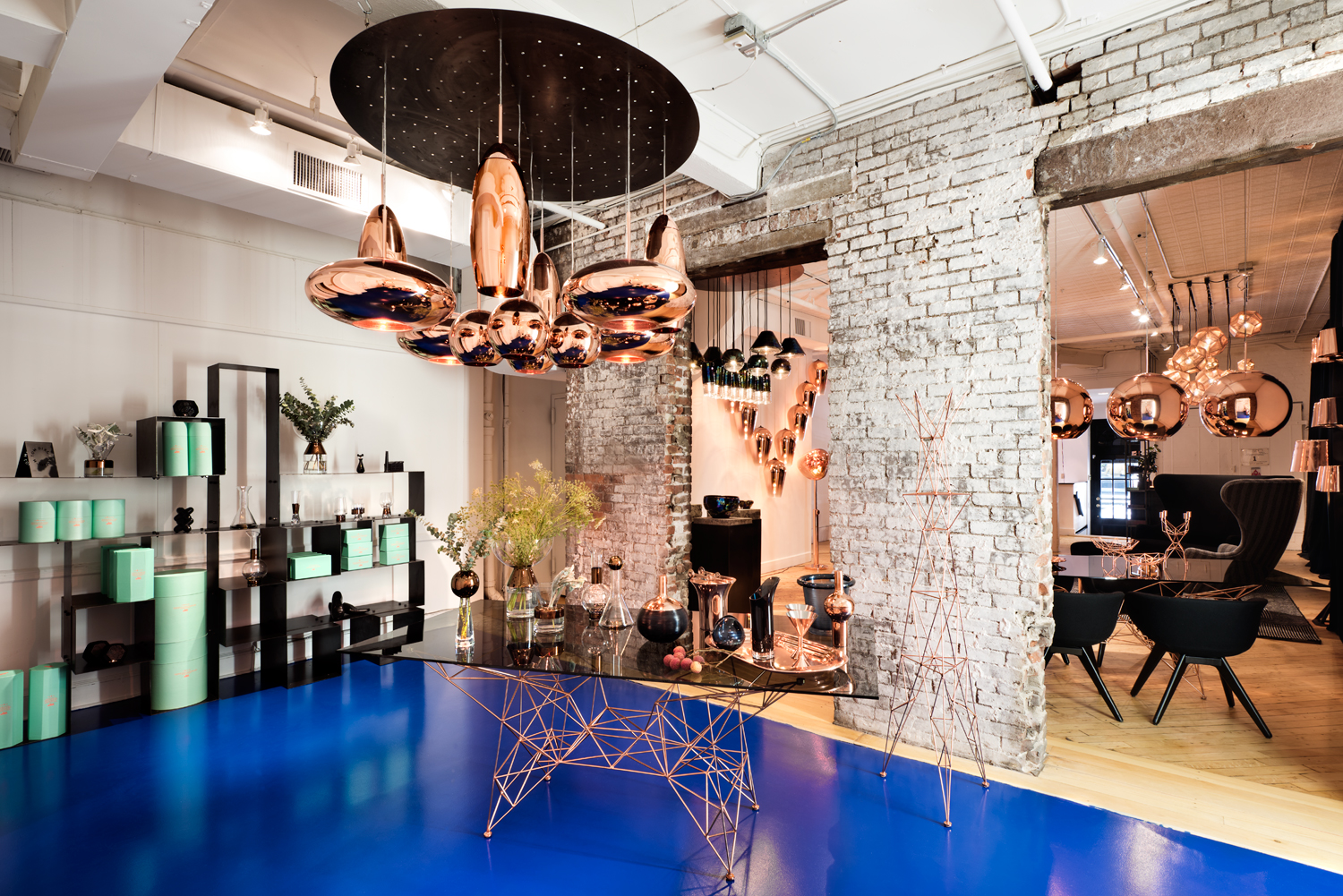 © Sphere8, 2022
A turquoise toned colour, such as our Atoll Blue, gives an alternative style while adding vibrancy and interest to the space. Creating a vocal point with your floors is a great match for neutral furniture or bright pieces that are being contrasted against.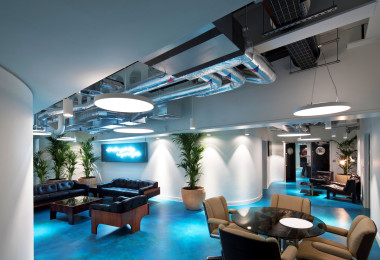 © Sphere8, 2022
If you want a more subtle blue colour in your space, such as our Mist shades, this is excellent for creating tranquillity in the space, whilst making it feel bright and airy. Choosing a lighter shade makes the colour feel less bold and can be often preferred to create a hint of interest to a space without being overwhelming if the surrounding features are bold themselves. A blue-toned grey, like out Blue Steel, is even more subtle but still gives some blue tones to the space.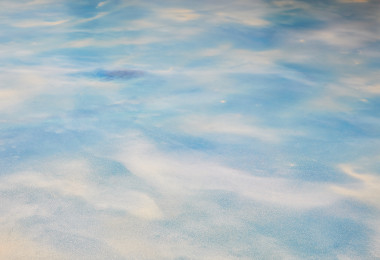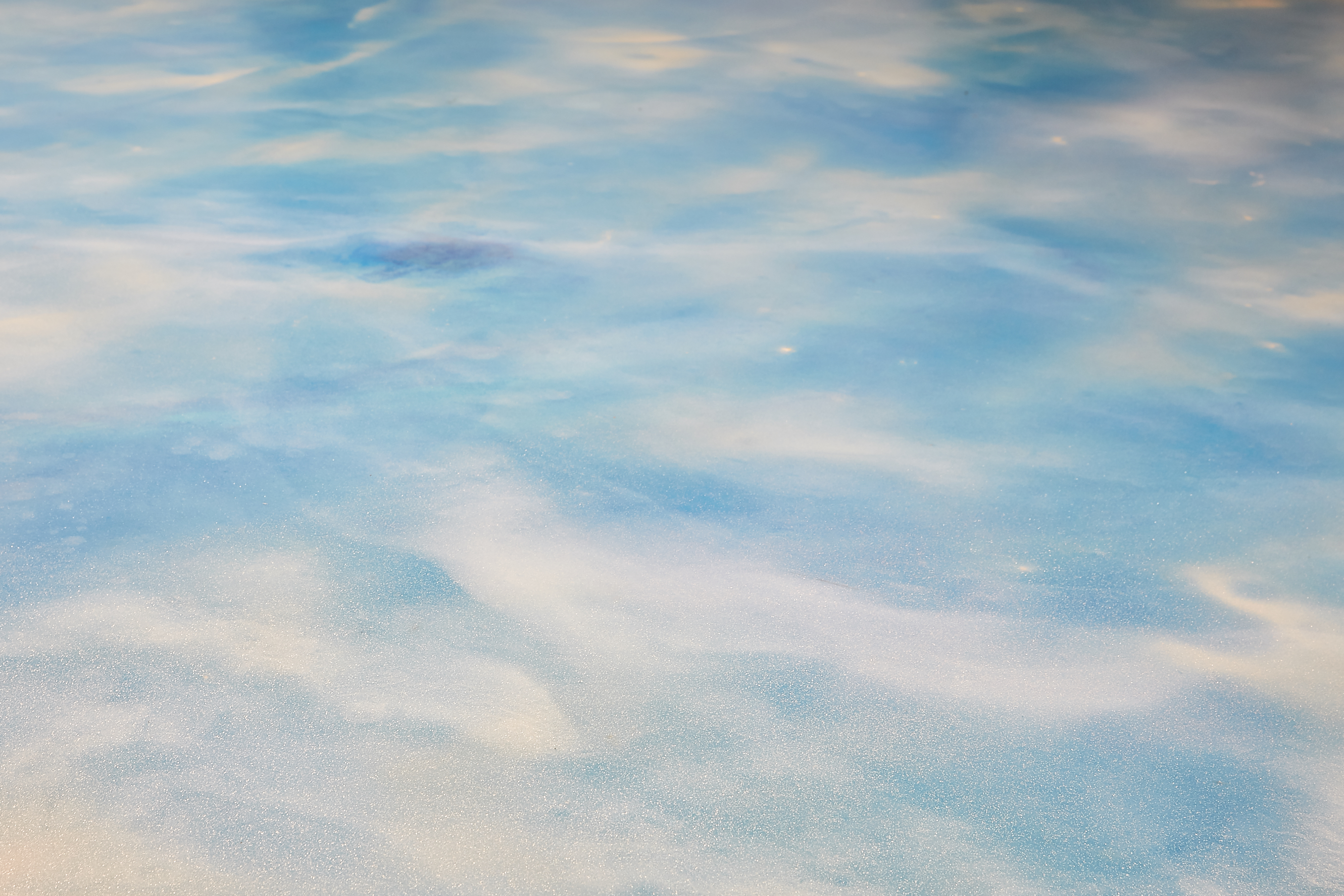 © Sphere8, 2022
If none of our preexisting blue shades are what you're looking for, a custom shade is the perfect option to bring your space together. To find out more about our blue resin flooring options, give us a call on 020 8969 0183 today.